How about a 10 day Panama Canal Cruise round trip from Ft. Lauderdale?
Spend serene, fulfilling days navigating the narrow straits and winding channels of the Panama Canal with Princess.  Watch in awe as your ship is elevated and lowered through the Canal's astonishing locks, paving your way through the "world's greatest shortcut."  Step ashore to explore history-filled cities, then find your sense of adventure traversing the exotic jungles and lush rainforests that surround this engineering marvel.  Experience a one-of-a-kind journey and come back new.

Cruise Dates:  Thursday, February 8th to Sunday, February 18, 2024
~ Ruby Princess ~ 
Pricing:
ALL CABINS AT PREVAILING PRICING!!
single pricing available!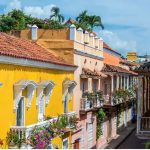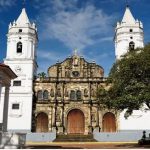 Deposit:  $400/pp
Extras:  Trip Insurance, depends on cost of cabin – Gratuities, $145/pp
Final Payment: November 1, 2023!
Are you a Veteran?  Let me know because you will get

an

 "On Board Ship Credit" as a Thank You from Princess

Cruise Lines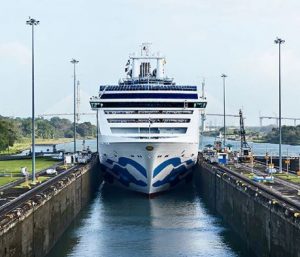 How about joining us on this wonderful cruise! Invite your friends and family members to come along ~ I will have lots of "goodies" for everyone!
What are you waiting for?  You know you want to go!