2023 Bermuda Cruise
SOLD OUT!!!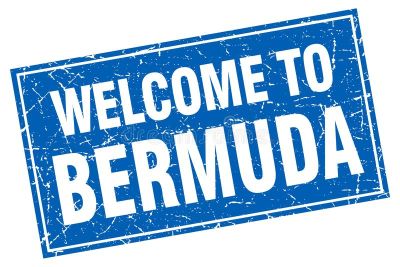 Itinerary:
Friday, October 13th – Port Canaveral
Saturday, October 14th – Cruising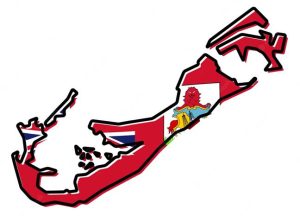 Sunday, October 15th – Cruising
Monday, October 16th – King's Wharf, Bermuda
Tuesday, October 17th – King's Wharf, Bermuda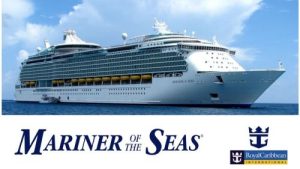 Wednesday, October 18th – Cruising
Thursday, October 19th – Nassau, Bahamas
Friday, October 20th – Perfect Day at CocoCay, Bahamas
Saturday, October 21st – Port Canaveral
Pricing: $948.59/pp (DO) ~ Other cabins are available at prevailing rates  (rates will include all taxes/fees)

Special Group Excursions are available!!!
Deposit of $250/pp (DO) or $500/pp (SO) is due at time of booking ~ Final Payment due by July 1, 2023
Pricing includes all taxes and fees – Extras:  Trip Insurance – $69/pp, Gratuities: $128/pp
 Meet & Greet on ship with door prizes!
Round Trip transportation will be available at a additional cost!