What Happen Between Rhett and Scarlett??  Did you have something to do with it???
Date:

  Wednesday, February 21, 2024
Cost:  $71/pp (club members) or $77/pp (non-members)
P/U location:  Wildwood Community Center, 6500 Powell Rd., Wildwood
Leave: 11 am; Shopping: 12 to 1 pm; Luncheon: 1 to 3 pm; Return: 4 pm

Menu:  3 Course Luncheon ~ Trivia ~ and other activities
Rhett's I Don't Give a Damn Bourbon Pecan Scone; Prissy's I Don't Know How to Birth No Baby Bella Mushroom Soup; Scarlett's I'll Never Go Hungry Again BBQ Chicken Salad Croissant and Deviled Egg Salad Sandwich; Melanie's Sweet as Pie Sweet Potato Pie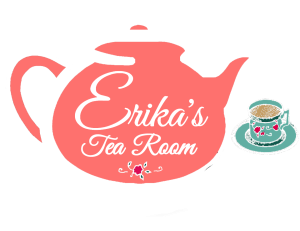 Can you help the authorities find out who did it?  Maybe it was you?  OMG – this is scary!!!
FYI – you may want to purchase some delicious scones to take home.
Please make your reservations early & don't forget to invite a friend or two!!